Our latest posts…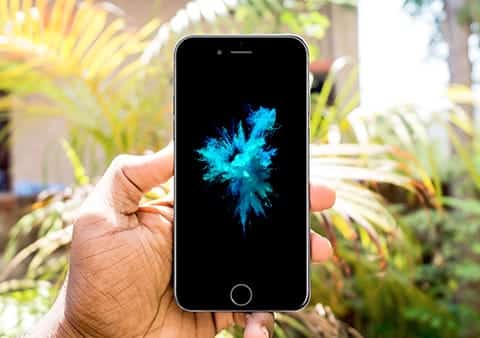 Design
How to Design an App People Download
While younger mobile app enthusiasts might be researching how to design an app in the first place, more...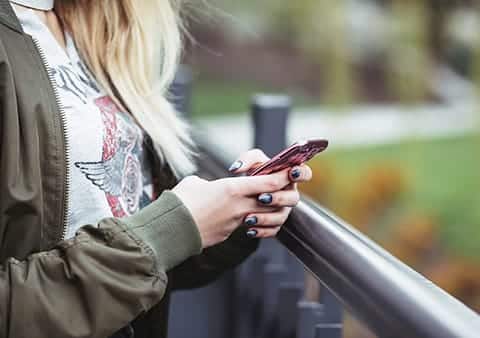 Design
How Millennials are Shaping Mobile App Design
As time passes and generations age, wants and needs evolve, and target markets shift. This means that leaders...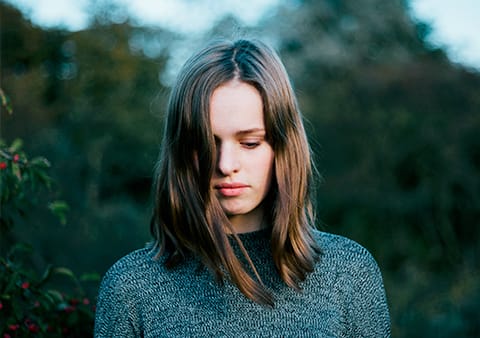 Mobile
7 Best Mobile Apps for Mental Health
Our world is already fast paced and it won't be slowing down anytime soon. Our phones ding, beep,...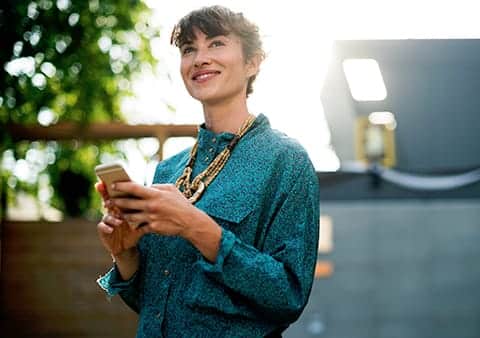 Design
How Does Your App Measure Up to 2017 Mobile Design Trends?
As mobile app designers, it's our job to be up-to-date with mobile design trends. We read the industry...