Our latest posts…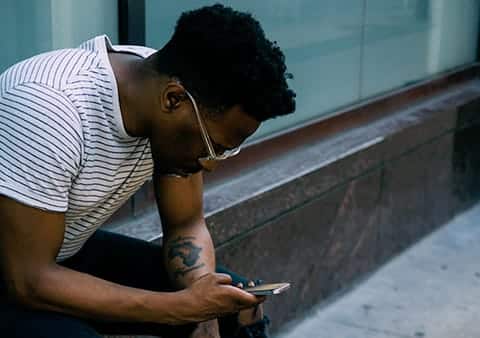 Design
Why Mobile App UX Design is More Important than Ever
These days, having a visually stunning mobile app isn't good enough. In order for your mobile app to...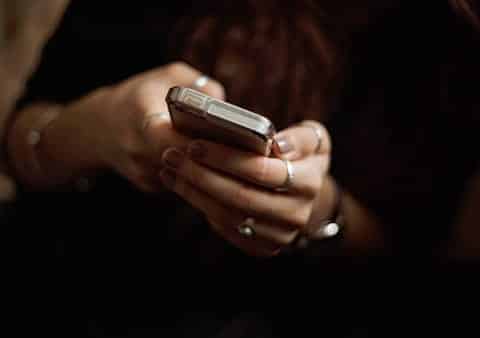 Design
Top 6 Inspirational Apps for Designers
We've all been in a similar spot — we're trying to get started on a new mobile app...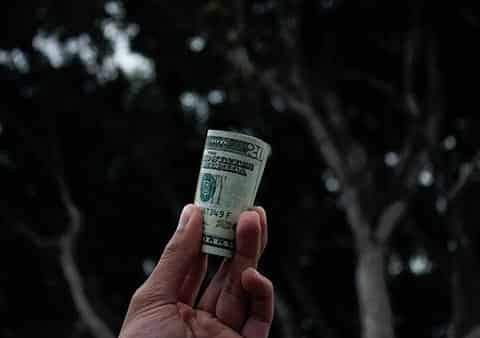 Inspiration
How to Get Seed Funding Using Your Prototype
If you're an entrepreneur with a solid business idea, you're probably trying to figure out how to get...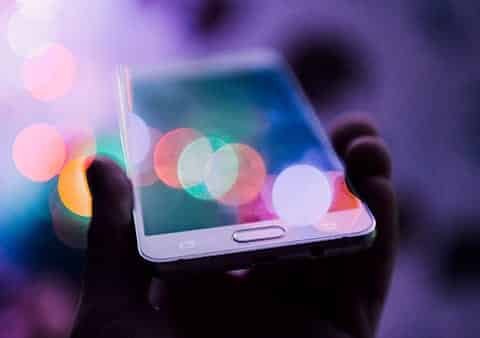 Design
The 7 Best Designed Apps of 2017
We talk a lot about design around here. It's sort of a big deal when your business is...