Our latest posts…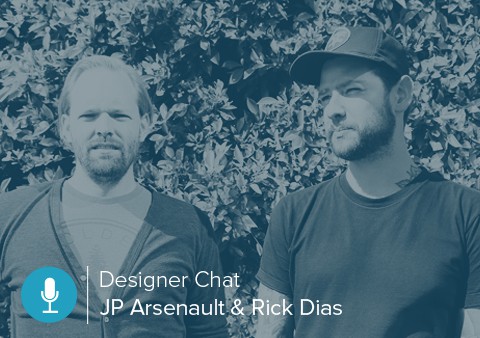 Design
JP Arsenault and Rick Dias on the Importance of Prototyping
RED Interactive Agency is one of the most creative and prestigious agencies in the country, with clients such...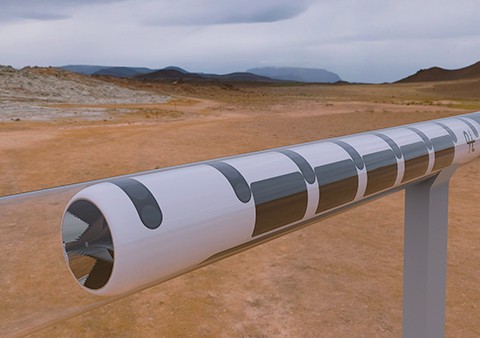 Design
Designing the User Experience for Hyperloop
Have you heard of Hyperloop? Hyperloop is entrepreneur Elon Musk's proposed method for a super high-speed ground transport...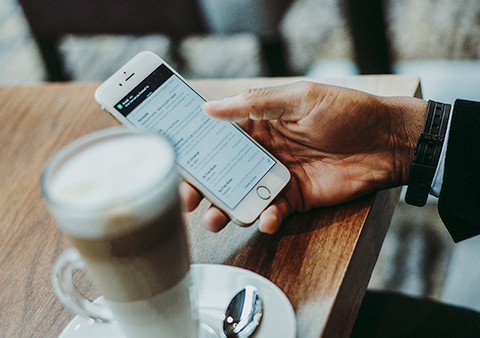 App Store
Top 7 Coolest Apps for Staying Organized
Being organized comes naturally for some people. Although, I fit better in the "can't remember to do something...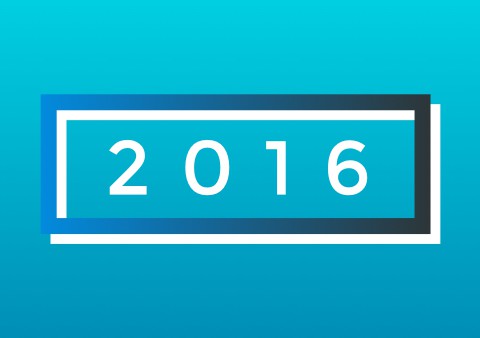 Prototyping
2016 – A Year of Prototyping in Review
2016 has been by all means an awesome year, thanks to you! As a token of our appreciation,...