Our latest posts…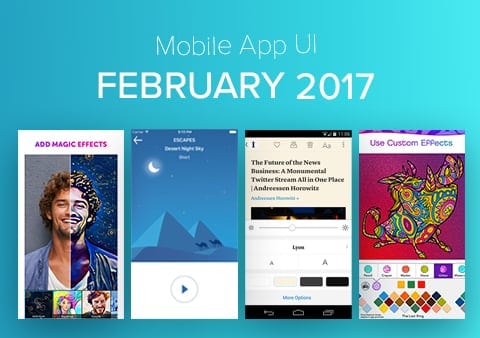 UI
Top 10 Mobile App UI of February 2017
We're nearly two full months into 2017 and with severe winter weather in some parts of the world,...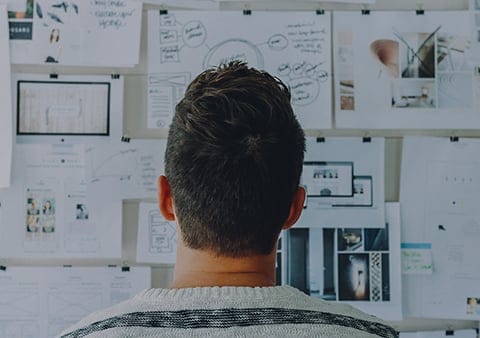 Design
Why Designers Need to Incorporate Design Sprints
Designing is littered with pitfalls. So much could go wrong, and even the smallest missteps could cost designers...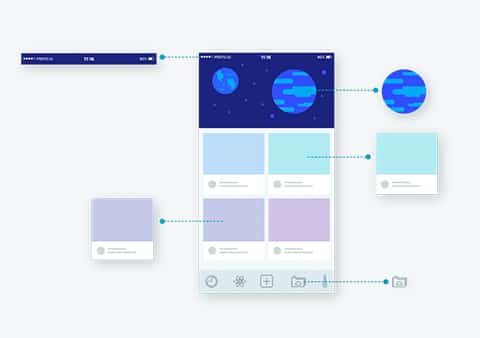 New features
New and Enhanced export options
There's been a lot going on behind the scenes at Proto.io over the last couple of months, we're...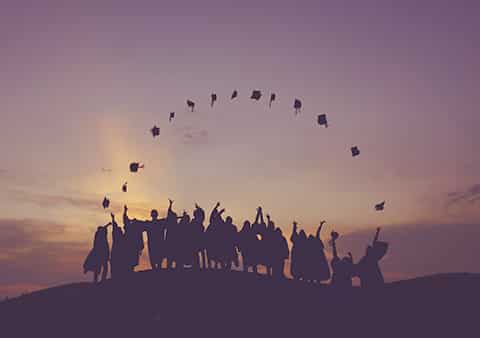 Mobile
5 Reasons Continuing Education is Important for Mobile App Designers
Most people assume that school is over when we finish our undergraduate degrees. If you graduated at age...