Our latest posts…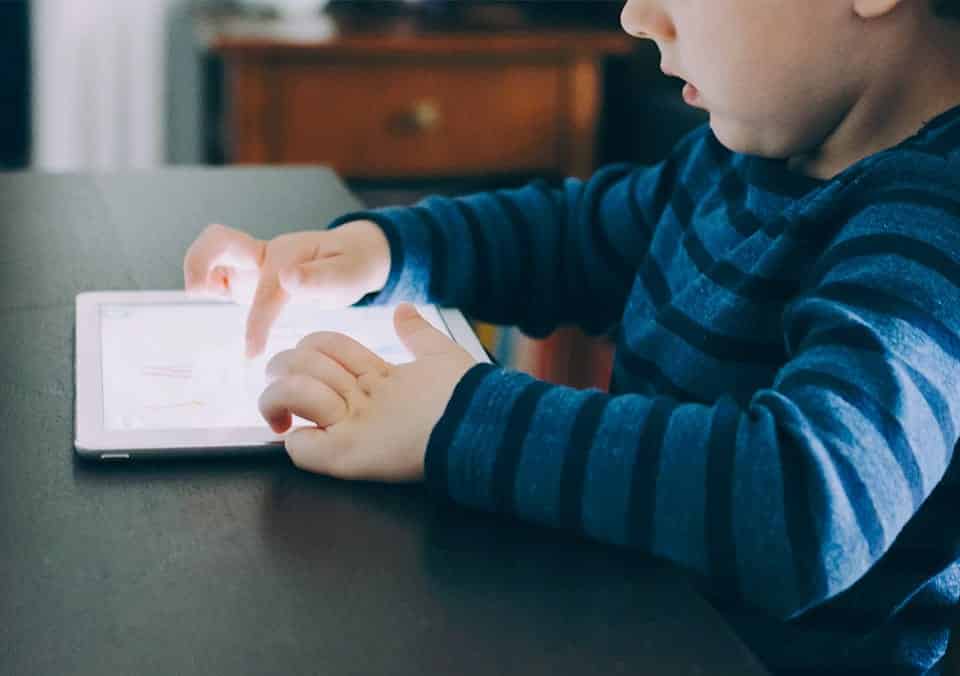 Inspiration
Best Back to School Apps
Believe it or not, summer is coming to a close, and it's time to get back to school...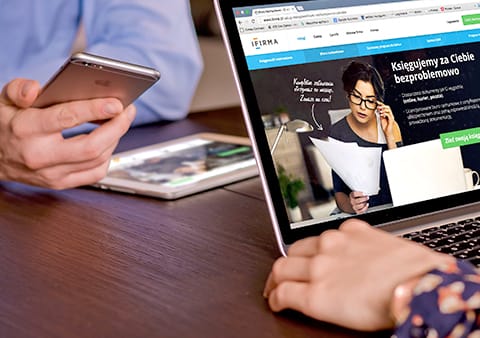 Design
How Mobile Website Design Affects Your Traffic
As mobile has become the dominant way users worldwide participate in social media, buy products and access the...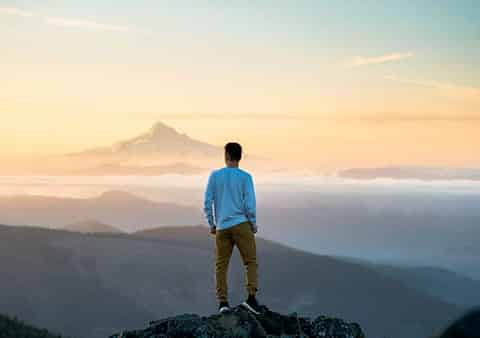 Startups
6 Most Important Traits of an Entrepreneur
What differentiates a successful entrepreneur who manages to launch the perfect, genre-defining app from one whose product never...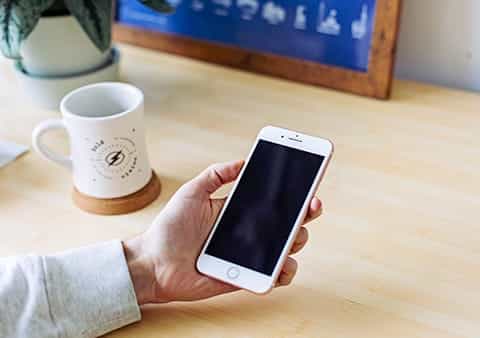 Prototyping
How Mobile App Prototyping Works
Let's say you have a really great idea for an app. You've been thinking about it for a...