Our latest posts…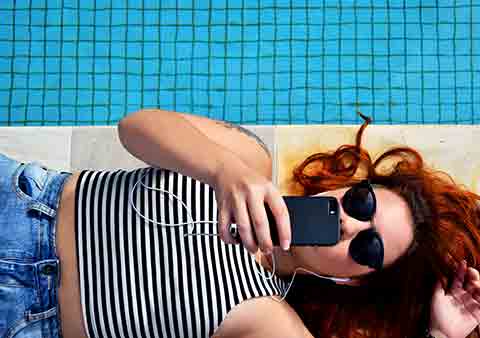 App Store
What Designers Can Learn from the Most Successful Apps of All Time
What's the first thing you do in the morning? For better or for worse, I check my phone....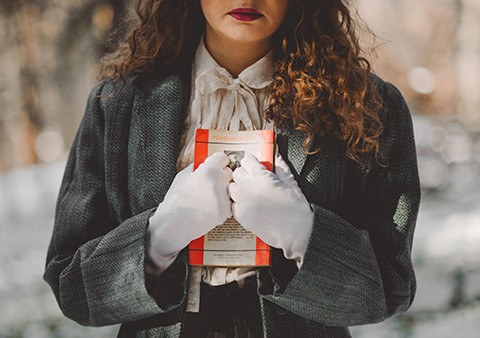 Design
4 Reasons Enterprise Companies Need Liberal Arts Graduates
Are you recruiting for your startup or enterprise? Then you should strongly consider inviting liberal arts graduates to...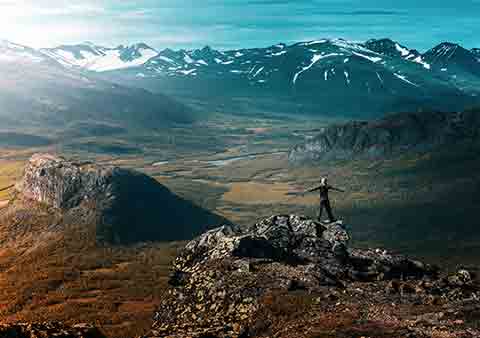 Design
4 Places You Wouldn't Expect to Find Gorgeous Visual Design
Visual designers tend to find inspiration in a large variety of places. Sometimes, it's a simple shape or...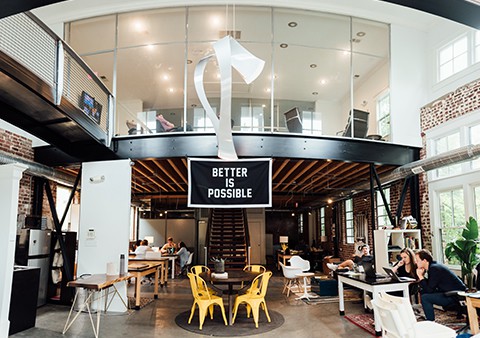 Inspiration
7 Workplace Technologies Making Life Easier For Mobile App Development Teams
Mobile app development is nestled in the warm, cozy, yet complicated sweet spot between creativity and code. It's...