Our latest posts…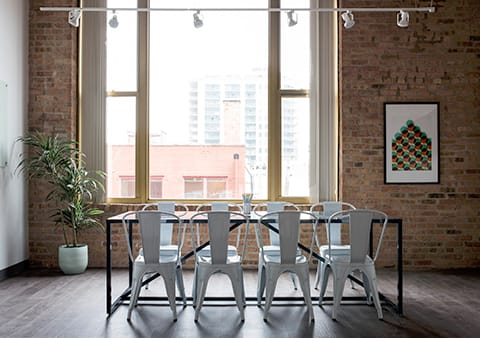 App Store
How Mobile App Prototyping Can Light Up a Boardroom
Entrepreneurs and small business managers are in boardrooms frequently. They have to report to investors so that the...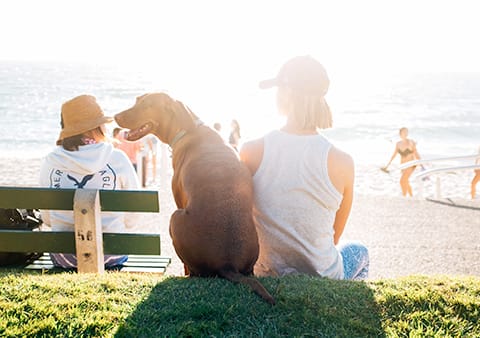 App Store
10 Best Mobile Apps for Summer
It's finally here! Summer is upon us! It's time for sandals, sundresses and bathing suits and we couldn't...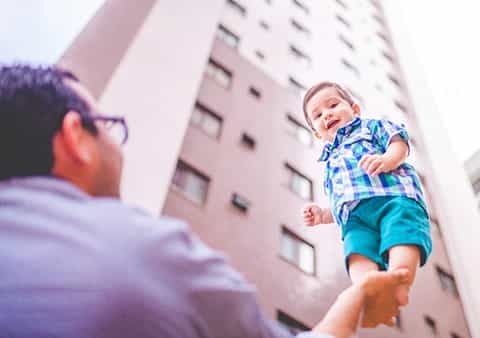 Inspiration
Dad Advice from Successful Startup Founders
Being a parent is a hard job in and of itself. Being a business owner while also being...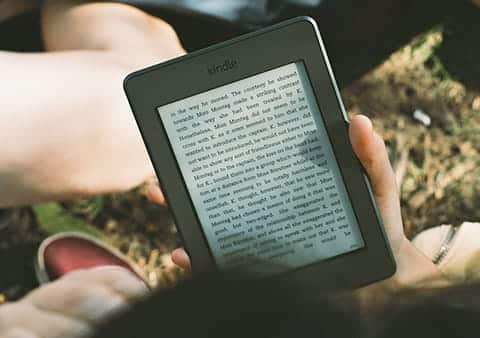 Design
4 Best Product Designs on the Market Today
Every aspiring designer wants to know the secrets behind the best product designs. It's why we read biographies...