Our latest posts…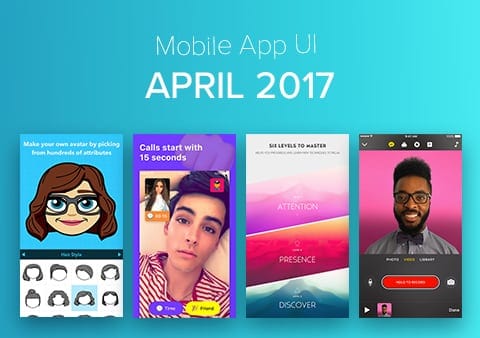 UI
Top 10 Mobile App UI of April 2017
With spring setting in and cold weather finally going away, there are a ton of new and established...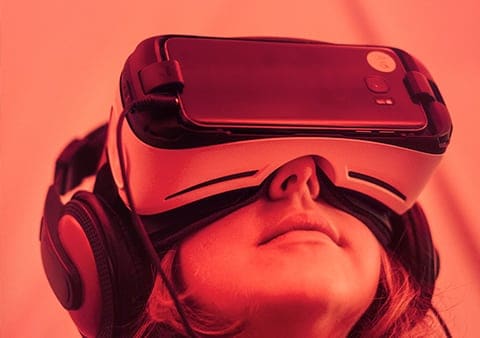 Design
5 Practical Uses for Virtual Reality
By now, we know the many uses of virtual reality in gaming. You might have watched your family...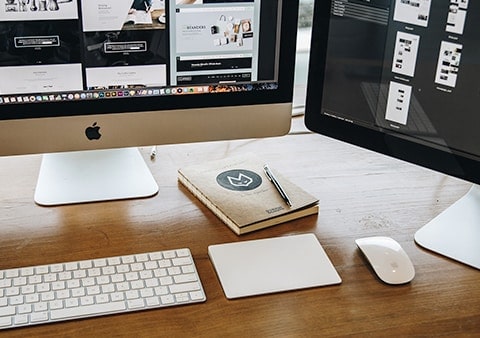 Prototyping
How Prototyping Can Take Your Startup to the Next Level
If you're an entrepreneur who's trying to get your startup off the ground, prototyping a mobile app might...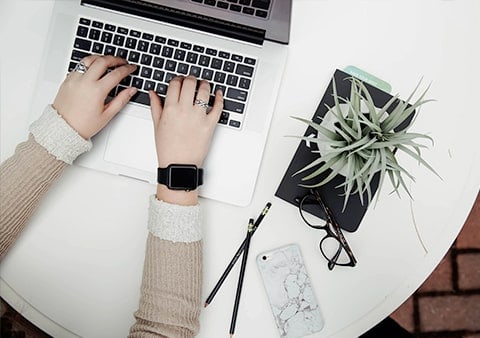 Inspiration
Top 4 Tools Every Product Manager Needs Yesterday
Product managers have their work cut out for them. First of all, people seem to have a hard...