Our latest posts…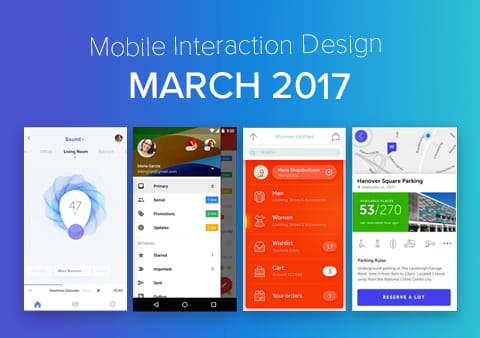 UI
Top 5 Mobile Interaction Designs of March 2017
Intriguing mobile interactions make the app world go round. Otherwise, we'd be stuck with apps that work, but...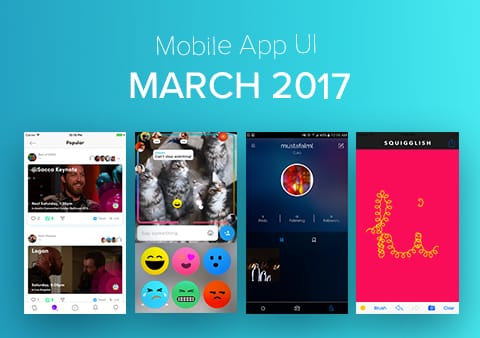 UI
Top 10 Mobile App UI of March 2017
Spring is in full swing and along with all the flowers popping up, there are a bunch of...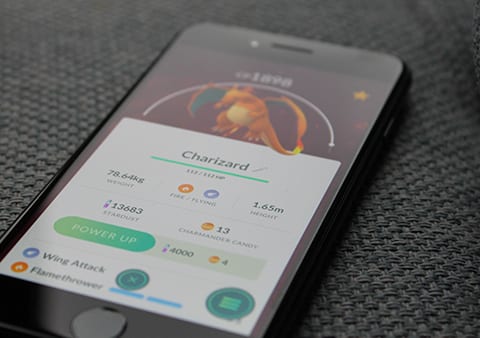 App Store
The Science Behind Addictive Mobile Games
Addiction is based around the pleasure (or reward) center of our brains, which is controlled and regulated by...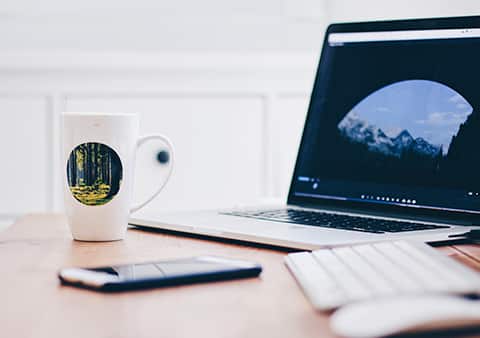 App Store
Mobile App Design 101
You've got it: the perfect idea for the next big mobile app. You've been developing it in your...